4th of July Fireworks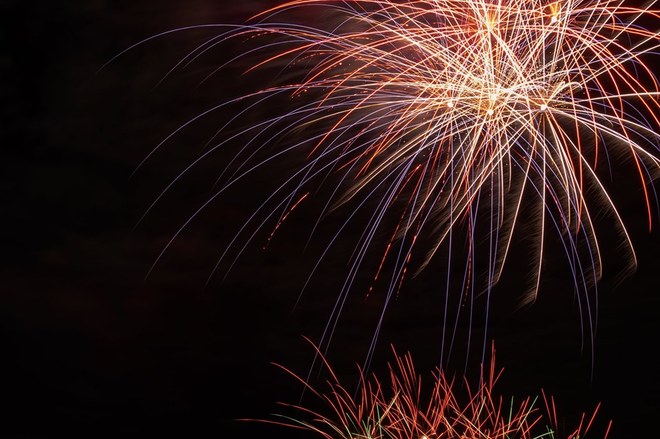 Thursday, July 4, 2019
Location: Bayshore Dr NE, St Petersburg, FL 33701
Thursday at 9 PM – 10 PM
Celebrate 4th of July in St. Petersburg's downtown waterfront!

Fireworks are scheduled to start at 9 p.m. but can start as early as 8:30 p.m. and as late as 10 p.m. depending on weather.

✨ This year's celebration has a fun, new feature. Enjoy the fireworks to synchronized music that is accessible through an optional, free phone app called J&M Displays. The app works with iPhone and Android systems.
✨ The fireworks can also be enjoyed without music.
Click here for more information.
Categories: Entertainment Events, Holiday Events