Chamber of Commerce Leadership St. Pete Info Session #2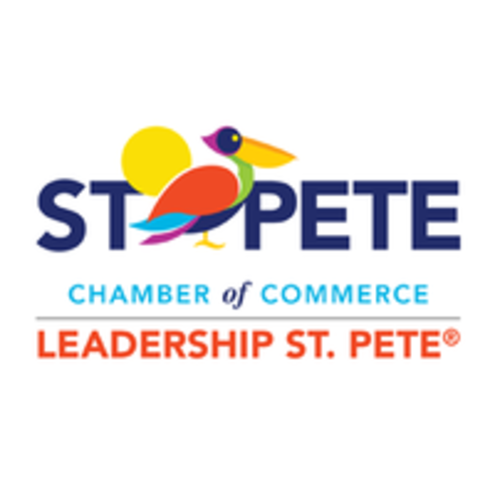 Thursday, September 5, 2019
Location: Rococo Steak 655 2nd Ave S St. Petersburg, FL 33701
Thursday, September 05, 2019 6:00 PM
Leadership St. Pete (LSP) is a dynamic, intensive, interactive, six-month experience designed to promote and enhance community leadership through an in-depth introduction to social, economic, business and political issues in the St. Petersburg area.

Learn more about joining the Class of 2020 by attending this information session.
Visit www.stpetersburgflcoc.com for more information.
Categories: Cycle of Life, Civic Events, Community United to Close the Achievement Gap