FAMU Student Government Association To Hold Campus Forum On Marijuana Use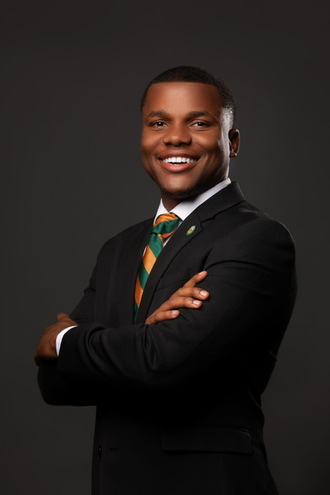 Tuesday, October 29, 2019
Location: Perry-Paige Building 1740 S Martin Luther King Jr Blvd, Tallahassee, FL 32307
6 p.m. to 8 p.m. Tuesday, October 29, 2019
The Florida A&M University (FAMU) Student Government Association (SGA) will host an on-campus forum to help educate students on the issues surrounding medical marijuana and the use of illegal marijuana.
The student forum will be held in partnership with the FAMU Medical Marijuana Education and Research Initiative (MMERI) at Perry-Paige Auditorium 6 p.m. to 8 p.m. Tuesday, October 29. The event is free and open to the public.
"As the governing body that students look to for direction, it is incumbent on us to present information to our student body that is important for their survival both on and off campus," said SGA President Rochard Moricette. "Information on the unlawful use of marijuana is that kind of information, and we are proud to bring such a distinguished panel to our campus."
Visit www.famunews.com for more information.
Categories: History, Art & Culture Organizations, Health Events