HBCU College Fair Reunion Weekend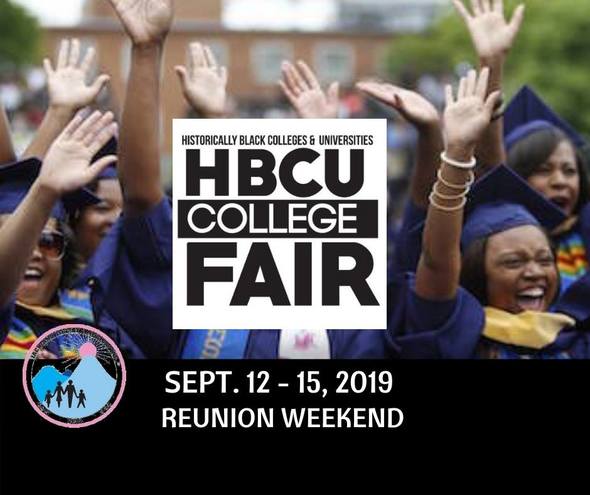 Thursday, September 12, 2019
Location: Shorecrest Preparatory School 5101 1st St NE, Saint Petersburg, Florida 33703
Calling all HBCU alumni, family and friends!
Join members of the Suncoast Chapter of Jack and Jill of America, Inc. to celebrate Historically Black Colleges and Universities (HBCU) College Fair Reunion Weekend Septemeber 12-15, 2019 in St. Petersburg, Florida.

Supporting and promoting HBCUs are critical components to Jack and Jill's mission of education and leadership. This year, we are adding some new elements to the celebration which include a host of activities themed HBCU College Fair Reunion Weekend:
Visit www.eventbrite.com for more information.
Categories: History, Art & Culture Organizations, Entertainment Events