July - First Fridays @ Nova 535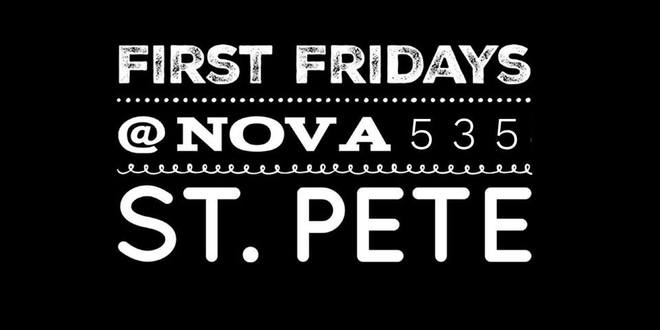 Friday, July 5, 2019
Location: Nova 535 535 Doctor Martin Luther King Junior Street North, Saint Petersburg FL
Friday at 10 PM – 3 AM
Looking for a fun night out with an upbeat mature crowd?
Join us for the longest running mature First Friday party in St. Pete. 30+ Only /Dress to impress.
3 DJ's, 2 floors, Dance floor, VIP area upstairs, bamboo courtyard and car display!!
Want to be on our prepaid list? RSVP here now.
Visit www.eventbrite.com for more information.
Categories: Entertainment Events