Mimosas & Masterpieces: Brunch at The Dali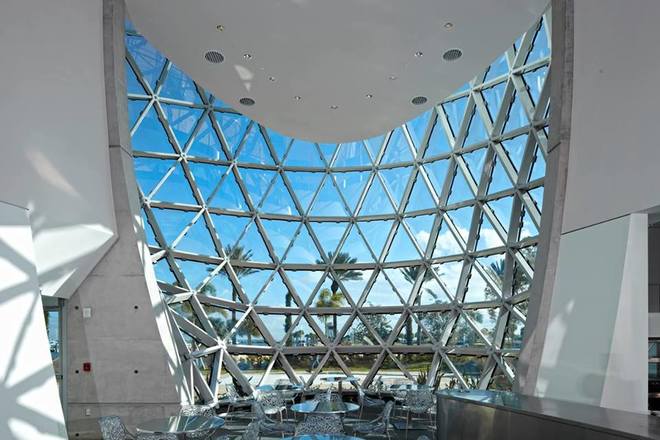 Sunday, August 18, 2019
Location: The Dali Museum One Dali Blvd, Saint Petersburg, Florida 33701
Sunday, August 18, 2019 at 11 AM – 2 PM
Mimosas & Masterpieces
Brunch at The Dali
Cafe Gala invites you to start your week with Mimosas & Masterpieces, an artistic take on Sunday Fundays. Chef Chuck Bandel creates specialty items based on seasonal ingredients, so each week's menu varies. Order at the counter, choose a seat indoors or out, enjoy a Catalan-inspired brunch and raise a glass to surreal Sundays.
Visit https://www.facebook.com/events/256462998518477/?event_time_id=256463008518476 For more information.
Categories: History, Art & Culture Organizations, Entertainment Events