OCGC Turns 1yr $3.00 Meals with One Community Grocery Co-op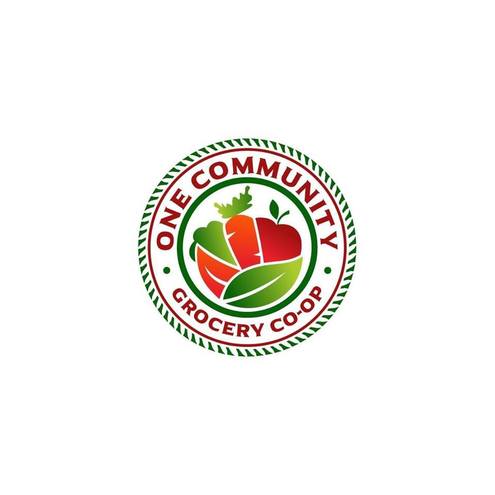 Thursday, August 22, 2019
Location: Pinellas Technical College "PTEC" PTEC 3548 11th ave south Across from Gibbs High School
Thursday, August 22, 2019 at 6:30 PM – 8:30 PM
The OCGC turns 1yr old. Come out and celebrate with us at our South St Petes Grocery Co-op for $3.00 meals.
Your donation, at the door, gets you a taste of local garden and restaurant food that supports South St Petersburg's One Community Grocery Co-op.
Visit https://www.facebook.com/events/213213819601175/?event_time_id=215208689401688 for more information.
Categories: Food, Business Events, Health Events