Shirley Caesar in concert!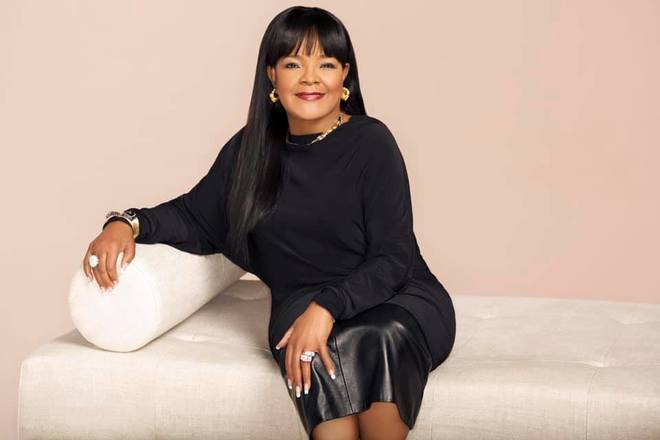 Sunday, August 11, 2019
Location: SCF Neel Performing Arts Center 5840 26th St W Building 11 East, Bradenton, Florida 34207
Sunday, August 11, 2019 at 6 PM
Pastor Bill Bailey and Happy Gospel Church presents SHIRLEY CAESAR in concert on Sunday night, August 11th at the Neel Performing Arts Center (located on the campus of the State College of Florida) in Bradenton, FL! Pastor Shirley will be appearing along with her band and the Shirley Caesar Singers.
Visit https://www.facebook.com/events/686705521782971/ for more information.
Categories: Entertainment Events