SPBL Business Set Up Workshop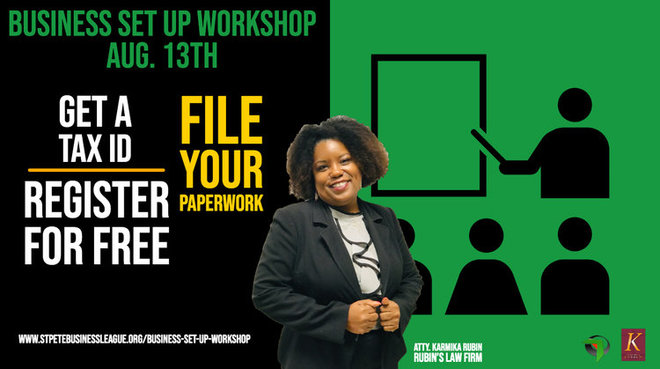 Tuesday, August 13, 2019
Location: St. Pete Business League, Inc. 2822 54th Ave South #223, Saint Petersburg, Florida 33712
Tuesday, August 13, 2019 at 6 PM – 7 PM
The St. Pete Business League is now offering Business Set Up workshops to our members and future members.

Do you have a Business idea?
Are you currently operating a business without a TAX ID?
Have you registered your business with the State of FL?
If you have any questions in the set up of your Business, Non Profit or Organization, this event is for you!
Click the link to register to attend. An email will be sent to you after you register to confirm you seta is reserved.

https://www.stpetebusinessleague.org/business-set-up-workshop

Categories: Business, Business Events