Tampa Bay Job & Career Fair September 16th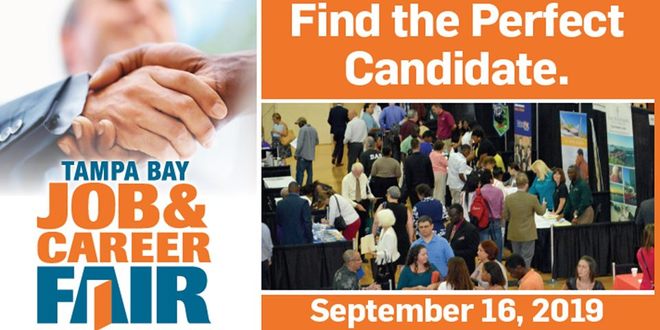 Monday, September 16, 2019
Location: The Coliseum 535 4th Avenue North, Saint Petersburg, Florida 33701
Monday, September 16, 2019 at 10 AM – 2 PM
Looking for a new job? How about a new career?

Come on out to the employment event of the season, the Tampa Bay Job and Career Fair. It's a great day to meet over 50 local employers, and you could have a new job by the end of the day!
Visit www.eventbrite.com for more information.
Categories: Business, Business Events