7 Powerful Takeaways From Ta-Nehisi Coates' Testimony To Congress About Reparations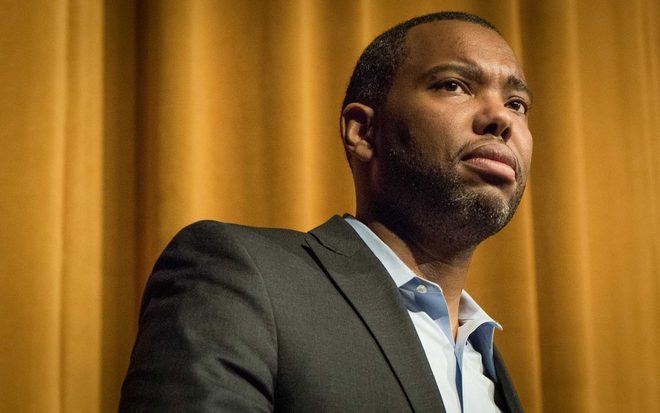 Monday, June 24, 2019
June 24, 2019
Reparations are emerging as a front-and-center debate and likely to be a hot topic during the 2020 election.
Black leaders including actor Danny Glover have been outspoken about the need for the U.S. government to pay African Americans reparations for the slave labor of their ancestors.
The conversation was ignited by a stirring essay Ta-Nehisi Coates wrote for The Atlantic, "The Case for Reparations," in 2014.
Visit www.blackenterprise.com to read the full article.
Categories: History, Art & Culture Organizations, Government & Elected Officials