An NFL rookie was shot just hours after he was drafted by the New York Giants
Wednesday, May 1, 2019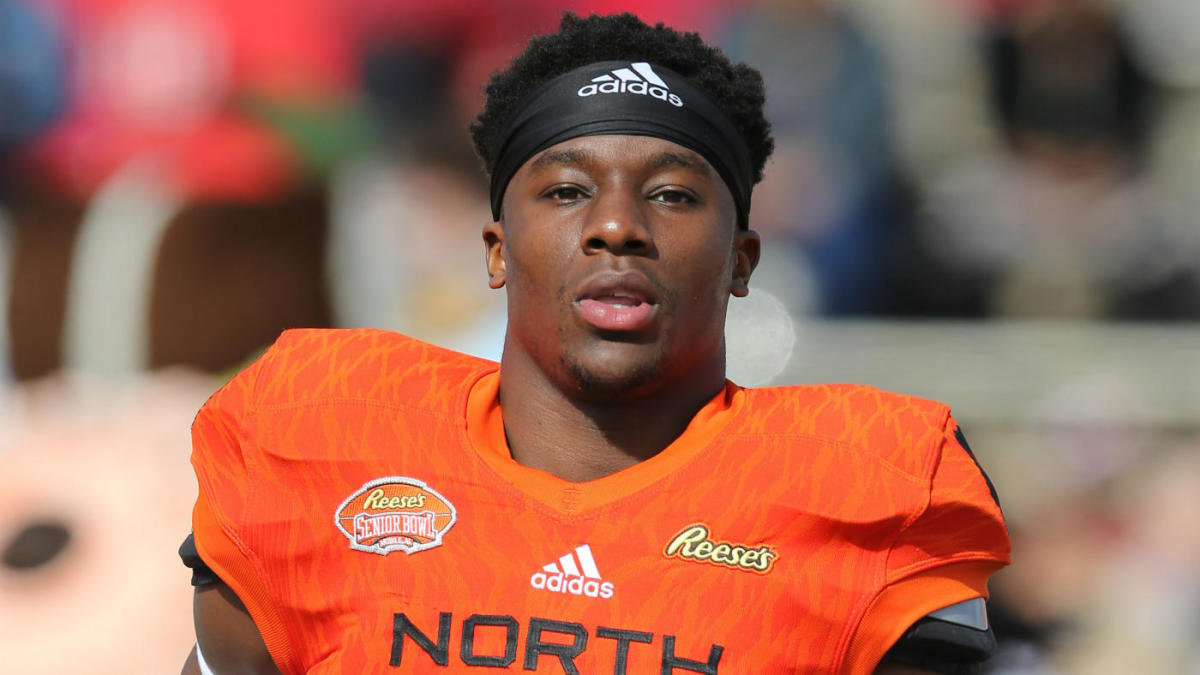 May 1, 2019
Corey Ballentine went from the highest of highs to the lowest of lows over the weekend.
Despite playing football at a low-profile Division II school, Ballentine was drafted by the NFL's New York Giants on Saturday night, the culmination of years of hard work on and off the field.
"I've been waiting on this opportunity for a lifetime really," he told Giants coach Pat Shurmur after hearing the news.
But in a tragic turn just hours later, Ballentine was injured in an off-campus shooting in Topeka, Kansas, that killed one of his Washburn University teammates.
Categories: Media, Media Community