Arrests made in killing of Jam Master Jay of Run-DMC after 18 years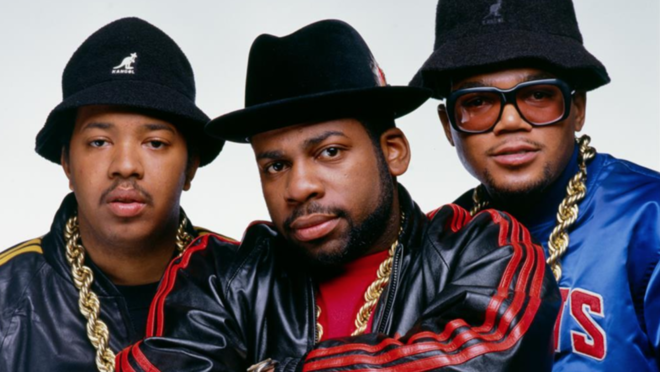 Tuesday, August 18, 2020
Jam Master Jay died almost 18 years ago but two suspects have now been indicted in the unsolved mystery of his murder.
Law enforcement official sources told the New York Times on Monday that an official announcement was expected this afternoon on formal charges. Ronald Washington and Karl Jordan, Jr. have long been considered suspects in the slaying and now face charges of murder while engaged in drug trafficking.
Read More: Rapper FBG Duck killed in drive-by shooting: report
The Hip Hop pioneer of the famed group Run-DMC, born Jason William Mizell, died on October 30, 2002. He was in his Queens recording studio when he was ambushed and shot. Police long had their suspicions about who killed him but were unable to make an arrest until now.
Visit www.thegrio.com to read more.
Categories: History, Art & Culture Organizations