At Black Colleges, the Baseball Teams Increasingly Aren't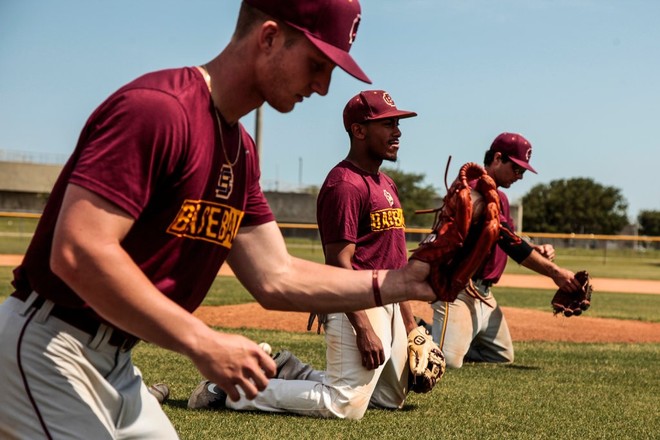 Tuesday, May 21, 2019
May 21, 2019
Before each game, Clarence Carter III glances across the diamond as the opposing team warms up. He peeks in the dugout, scans the outfield and takes inventory around the infield during batting practice, counting how many African-Americans he can spot on the other team.
This is not an unusual drill for African-Americans playing in the major leagues, where their numbers have dwindled in recent decades, or in the similarly exclusive world of youth travel baseball.
But what makes this exercise striking is that Carter, a junior infielder at Bethune-Cookman University, plays for — and often against — one of America's historically black colleges.
Visit www.nytimes.com to read the full article.
Categories: Sports, History, Art & Culture Organizations