Black girl, 9, youngest person to die from COVID-19 in Florida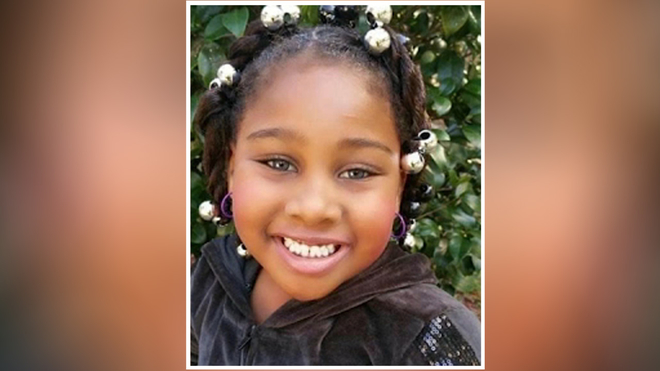 Wednesday, July 29, 2020
Published July 28, 2020 by TheGrio
A 9-year-old girl, who had no known underlying conditions, is the youngest person in Florida to have died from complications of the coronavirus.
Kimora Lynum's family said that despite tracing everyone they had been in contact with, they could not find a positive case leading to her infection.
Her mother, Mikasha Young-Holmes, said that her daughter had a loving heart. The young girl loved playing video games.
In an interview with WCJB News, Young-Holmes said that the girl fell ill on July 11th. Her family took her to the children's pediatric hospital where she had a temperature of 103. She was treated for a urinary tract infection, and never tested for COVID-19.
On the afternoon of July 17, the girl went to take a nap and stopped breathing.
Visit www.thegrio.com to help support her family.
Categories: Homegoing