Black-owned companies are shutting down twice as fast as other businesses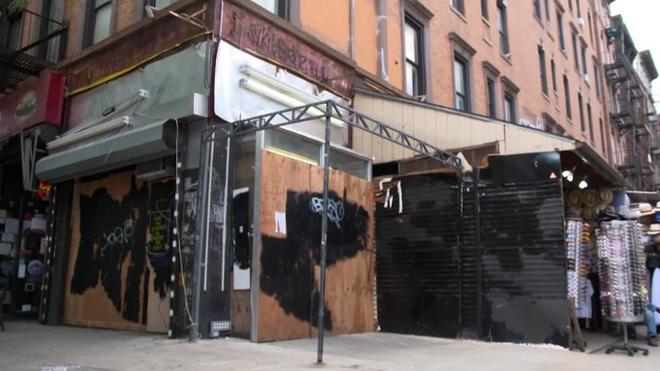 Wednesday, August 5, 2020
Black-owned businesses have been hit substantially harder by the coronavirus pandemic than companies overall, according to the Federal Reserve Bank of New York.
The New York Fed on Wednesday unveiled a study on the virus' impact on
business owners
nationwide, and the results show disparities in how the business owners of various races have struggled.
The report estimates that 41% of Black-owned businesses across the country shut down between February and April, echoing the findings of a similar
University of California, Santa Cruz study
released in June. About 32% of Latino businesses and 26% of Asian businesses shut down over the same time span. Only about 17% of white businesses shut down during the same period, the study authors found.