Black tech entrepreneur group from Tampa finds partner in UK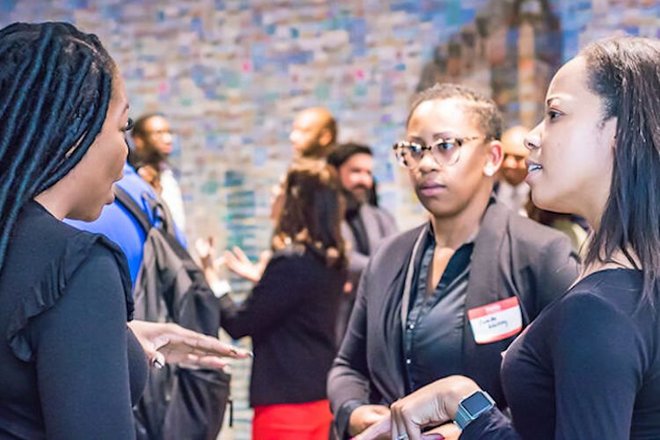 Tuesday, September 17, 2019
September 17, 2019
A Tampa nonprofit organization formed to help cultivate and promote black technology talent has struck a partnership with a UK group that shares the same mission.
As part of their cross-Atlantic accord, The Mainframe and UKBlack Tech will work jointly on programming, cultivating opportunities in one another's home base, and interacting with government agencies, corporations, and universities.
"We are trying to expand the resources and the global reach of the members of The Mainframe," says James Faison, the group's Founder. "We will be aligning resources, our resources will be their resources and vice versa, and providing a greater deal of exposure for the talent we are working to elevate."
Visit www.83degreesmedia.com to read more.
Categories: Business, Community United to Close the Achievement Gap