Brothers implicated, then cleared, in Jussie Smollett case sue actor's legal team for defamation
Wednesday, April 24, 2019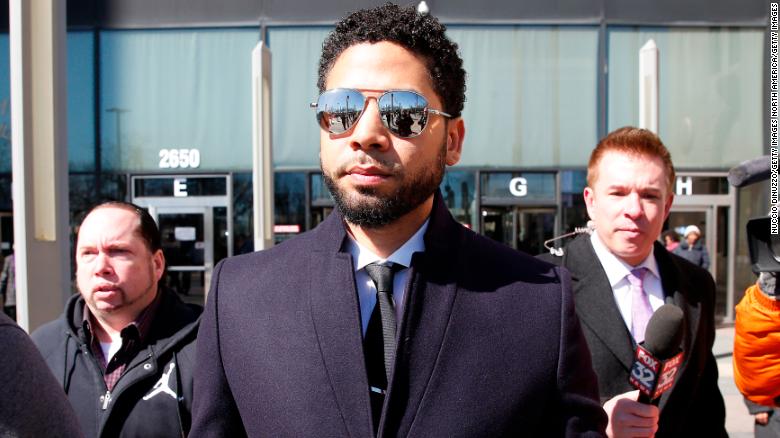 April 24, 2019
The brothers accused of attacking actor Jussie Smollett, only to be cleared when prosecutors announced Smollett had orchestrated a hoax to advance his career, are suing his legal team for defamation, attorneys said Tuesday.
The federal lawsuit alleges defamation and false light by attorney Tina Glandian for saying, among other things, that brothers Olabinjo and Abimbola Osundairo attacked the "Empire" actor and dealt steroids, and "inferring" that Abimbola engaged in sexual relations with the actor.
Visit www.cnn.com to read the full article.
Categories: Media, Media Community