Buttigieg vows to work harder on diversity and inclusion in response to staffers' concerns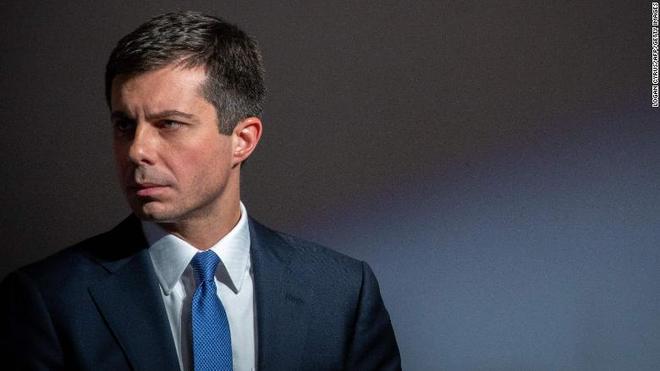 Wednesday, January 29, 2020
Published January 28, 2020 by CNN
Pete Buttigieg's presidential campaign acknowledged on Tuesday that it has, over the course of several months, responded to concerns from minority staffers about key decisions made in the campaign and its overall culture of inclusion.
The acknowledgment comes after
The New York Times
and
Wall Street Journal
outlined concerns among some staffers that their opinions have been undervalued in the campaign of the former South Bend, Indiana, mayor, and that they have faced pressures associated with belonging to a campaign that has struggled to win support from voters of color.
Buttigieg addressed the issues within his campaign while speaking with reporters on Tuesday in Ottumwa, Iowa, but did not say whether he had talked to his staff about the controversy.
"We've got to work much harder to do a better job when it comes to making sure that that inclusion is a reality, especially in the Trump era. And this is an opportunity to live those values," Buttigieg said.
Categories: Government & Elected Officials