Condoleezza Rice to helm Stanford public policy think tank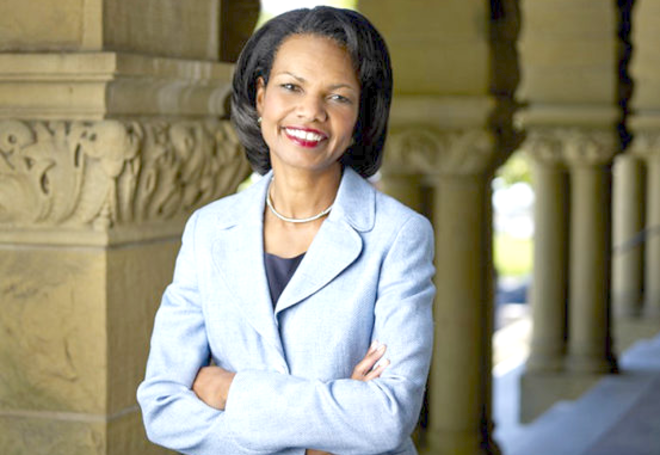 Wednesday, January 29, 2020
Published January 28, 2020 by CNN
Former Secretary of State Condoleezza Rice will be the next director of Stanford University's Hoover Institution, a public policy think tank, the university announced Tuesday.
Rice, who will begin her new position on September 1, has been a longstanding fixture both in national security policy and at Stanford, where she was first appointed to the faculty as a professor of political science in 1981.
"I'm honored to be named as Hoover's next director," Rice said in a
statement
. "Both the Hoover Institution and Stanford University are places that believe in the study and creation of ideas that define a free society."
Visit www.cnn.com to read more.
Categories: History, Art & Culture Organizations