Despite recent anti-Semitic comments, Jews and Black people have long been allies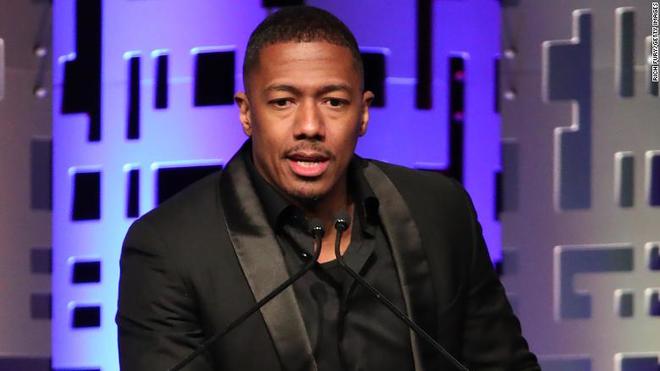 Monday, July 20, 2020
I was talking to a Black friend this week about a recent string of anti-Semitic tweets from Black celebrities when he hit me with a question that caught me by surprise.
"When did Jews become the enemy of Black people?"
My quick answer: Never.
The comments by Cannon and the two Jacksons caused a stir and puzzled some who wondered how people who have presumably been victims of racism could voice prejudice towards another minority group. Luminaries such as Kareem Abdul-Jabbar
wrote a column
asking why there wasn't more outrage over the remarks.
Categories: History, Art & Culture Organizations