'Doctor Who' Makes History With The First Black Doctor And Fans Are Loving It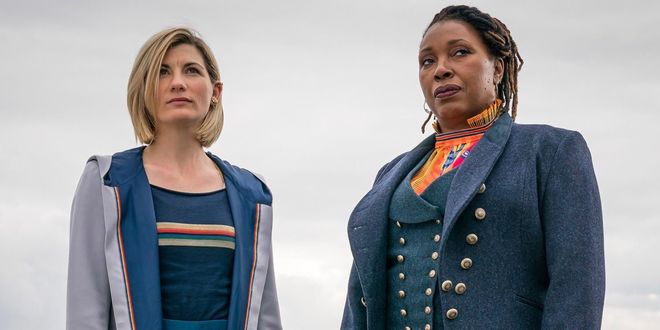 Wednesday, January 29, 2020
"Doctor Who" on Sunday night revealed its first Black incarnation of the title character, known as The Doctor, portrayed by actor Jo Martin.
And fans quickly took to social media to celebrate the moment.
Sunday night's "Fugitive of the Judoon" episode involved the Judoon ― a band of rhino-like mercenary cops from space ― chasing down a fugitive on Earth.
The current Doctor, portrayed by Jodie Whittaker (the first female incarnation of the character) steps in to protect their target, a tour guide named Ruth Clayton.
However, Ruth isn't a tour guide at all.
The Doctor can regenerate when mortally wounded, giving the character a new face and new life, via a new actor. Whittaker officially became the 13th after taking over from Peter Capaldi at the end of 2017.
Visit www.huffpost.com to read more.
Categories: History, Art & Culture Organizations