Elijah McClain's family files civil rights lawsuit against Aurora, Colorado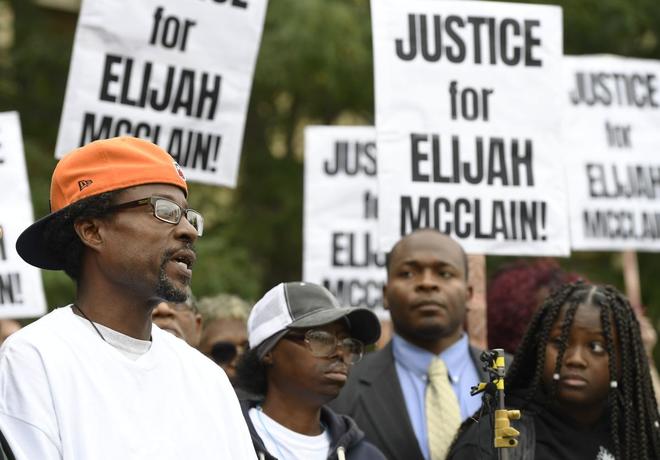 Wednesday, August 12, 2020
The family of Elijah McClain filed a civil rights lawsuit Tuesday against the city of Aurora, Colorado, in federal court.
"Aurora's unconstitutional conduct on the night of August 24, 2019, is part of a larger custom, policy, and practice of racism and brutality, as reflected by its conduct both before and after its murder of Elijah McClain, a young Black man," the lawsuit says.
McClain, 23, was stopped by three White officers last August as he walked home from a nearby convenience store. After McClain resisted officer contact, a struggle ensued, and an officer placed McClain in a carotid hold -- or chokehold -- and he briefly lost consciousness, according to an overview of the incident police provided earlier this year.
Categories: History, Art & Culture Organizations