Exclusive: Meet the new dean of Stetson University College of Law
Wednesday, May 1, 2019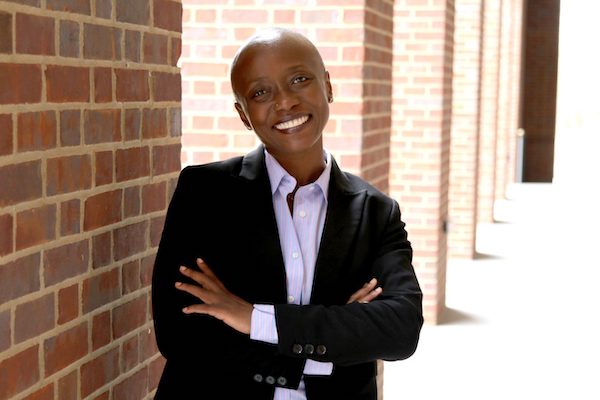 May 1, 2019
Collaboration is key to Michèle Alexandre, the new dean of Stetson University's College of Law.
Alexandre, a civil rights scholar, administrator and trailblazer, was chosen to lead the law school last month following a nationwide search. She starts work June 17 at the Gulfport school. She will be the first black dean at the College of Law, the first law school in Florida, ranked No. 1 in trial advocacy and No. 3 in legal writing education by U.S. News.
Visit www.stpetecatalyst.com to read the full article.
Categories: History, Art & Culture Organizations