FAMU's Medical Marijuana Education and Research Initiative Announces Pensacola Community Forum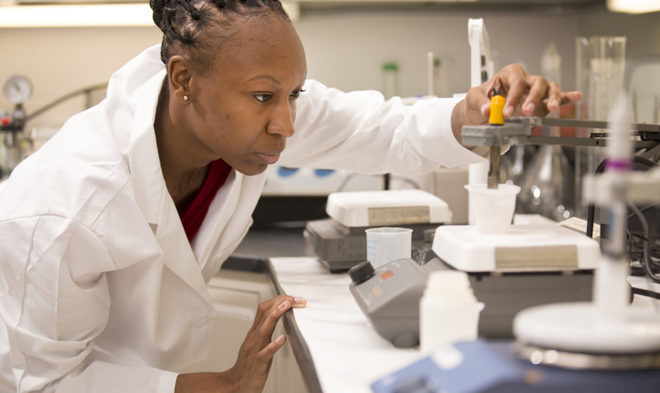 Monday, July 8, 2019
The forum will be held on Tuesday, July 9, 2019 from 6 p.m. to 8 p.m. in the auditorium at the Brownsville Community Resource Center, 3200 West DeSoto Street, Pensacola, Florida.
Florida A&M University (FAMU) and the Medical Marijuana Education and Research Initiative (MMERI) will host the third community forum as part of its mission to educate and inform the state's diverse communities about medical marijuana.
Visit www.famunews.com for more information.
Categories: Civic Events, Health Events