Florida consumer sentiment continues to grow amid record-breaking economic expansion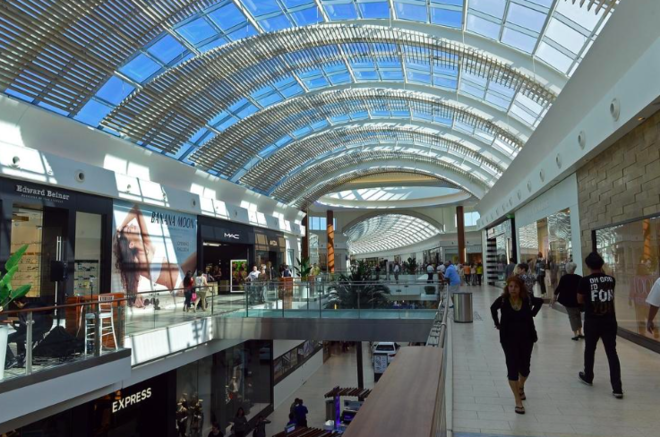 Wednesday, July 31, 2019
July 31, 2019
Floridians' sentiments about finances and economy jump in July, according to University of Florida index
Consumer confidence improved again in Florida, as the U.S. entered its longest economic expansion.
The University of Florida's Consumer Sentiment Index jumped 3.2 points to 100.2 in July, two months afterposting the biggest decline in four years.
All five components that make up the index gained in Tuesday's report, with strong confidence shown in the national economy over the short run.
Florida consumers also were optimistic about their personal financial situations and whether now was a good time to spend money on a major household item.
Visit www.heraldtribune.com to read more.
Categories: Entertainment & Travel