Florida denies pardon to Amendment 4 advocate Desmond Meade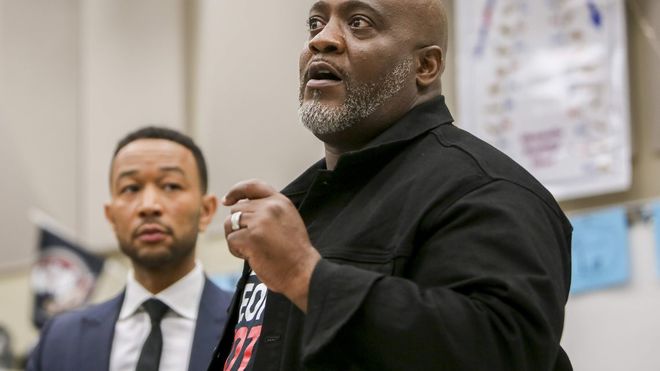 Wednesday, September 23, 2020
A state panel on Wednesday denied a request to grant a full pardon to Desmond Meade, the man who led the historic push for Florida's felon voting rights restoration, known as Amendment 4.
Florida Gov. Ron DeSantis turned down Meade's request for full pardon, and said the state Board of Executive Clemency, which is made up of DeSantis and members of the Florida Cabinet, would "take it under advisement" at the next meeting.
DeSantis and Chief Financial Officer Jimmy Patronis, two Republicans on the panel, said they were on the fence of granting him a full pardon because of prior convictions. Patronis was hung up on a domestic violence charge and DeSantis about a courts-martial grand larceny charge in the 1990s that got Meade dishonorably discharged from the Army.
Visit www.tampabay.com to read more.
Categories: History, Art & Culture Organizations, Top Story