Florida governor says 27 possible graves have been found near a controversial boys reform school
Wednesday, April 17, 2019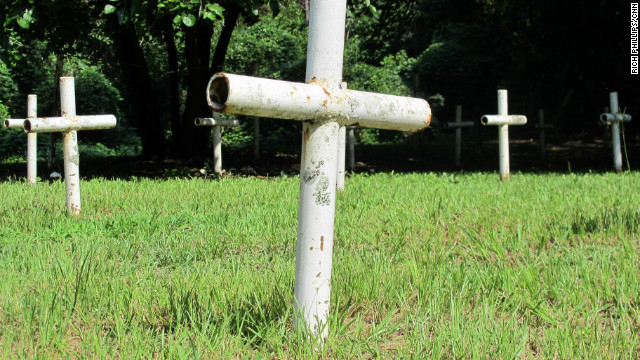 April 17, 2019
Nearly eight years after shutting its doors following a bone-chilling 111-year legacy of abuse, Florida's Arthur G. Dozier School for Boys is still unearthing dark secrets.
Last week, Florida Gov. Ron DeSantis wrote that "anomalies consistent with possible graves," were discovered at a site near the defunct Marianna, Florida, school during a recent ground pollution cleanup.
University of South Florida Anthropology Professor Dr. Erin Kimmerle told CNN that a company conducting "ground penetrating radar" (GPR) tests on the grounds reported discovering 27 anomalies in a wooded area about 500 yards north of the area where her team found the remains of 51 boys in 2013.
Kimmerle said the area is near where an old working farm on the school grounds used to be.