Florida might be making a 'dent' in opioid epidemic, new numbers suggest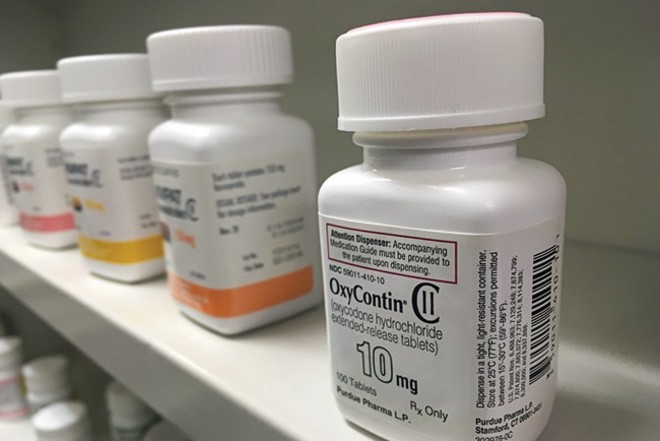 Wednesday, July 10, 2019
July 10, 2019
Florida might finally be seeing some relief from the opioid crisis. New numbers from state officials show a dent in overdose deaths.
The state's Medical Examiners Commission released its interim 2018 data last week. It shows a couple of big takeaways from the first half of last year; overall drug-related deaths were down five percent and opioid-caused deaths were down 13 percent. The data was compared to the same time for 2017.
In the past, authorities estimated the painkillers took the life of 17 Floridians daily.
For those on the frontlines of opioid abuse, the new numbers were welcomed news.
"It feels like the resources that are being provided are helping the problem," David Daniels said. He's an operations manager at Big Bend Community Based Care, which provides substance abuse help to 18 panhandle counties.
Visit www.wtxl.com to read more.
Categories: Business, Health & Beauty, Cycle of Life