Florida police duo who slammed black teen's head suspended as outrage grows
Thursday, April 25, 2019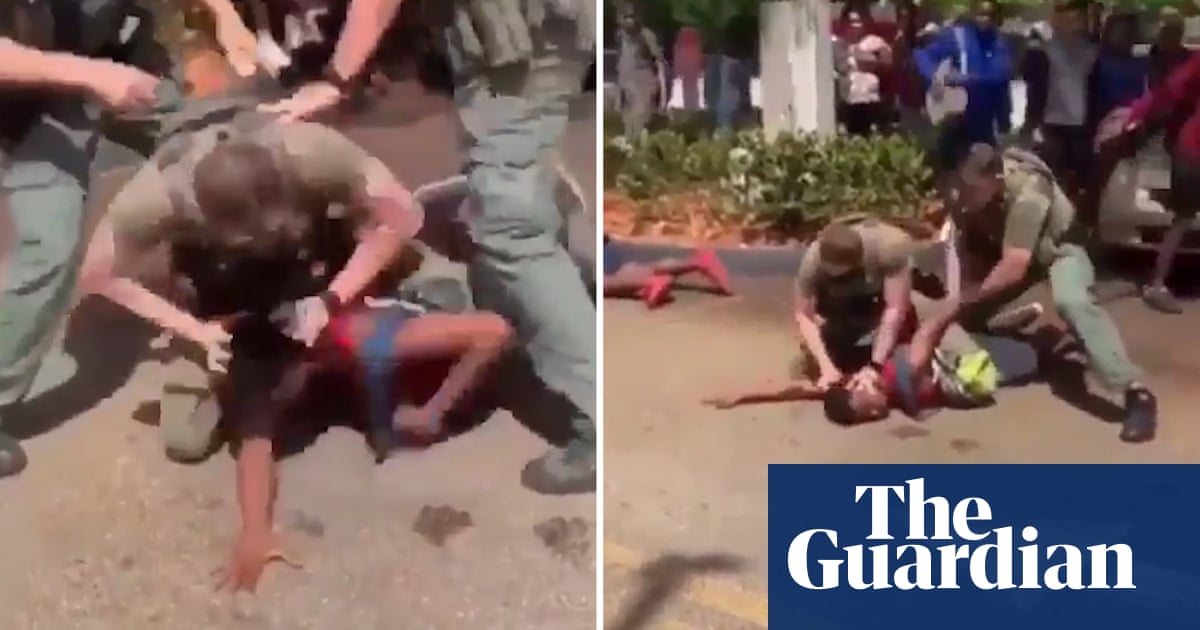 April 25, 2019
Two Florida sheriff's deputies who pepper-sprayed and punched a 15-year-old black student in the head during a violent arrest were beginning a paid suspension on Wednesday, amid growing calls for the officers to be fired.
Cellphone video of the incident, which has been widely shared on social media, also captured the two white officers body slamming the boy, Delucca Rolle, to the ground and smashing his face into the concrete several times.
The episode has reignited tensions in Broward county, where a new sheriff was appointed in January to restore confidence after his predecessor was fired for perceived failures before and during the Parkland high school shooting of February 2018.
Visit www.theguardian.com to read the full article.
Categories: Media, Media Community