Four Republican senators say they'd vote 'no' on Cain
Friday, April 12, 2019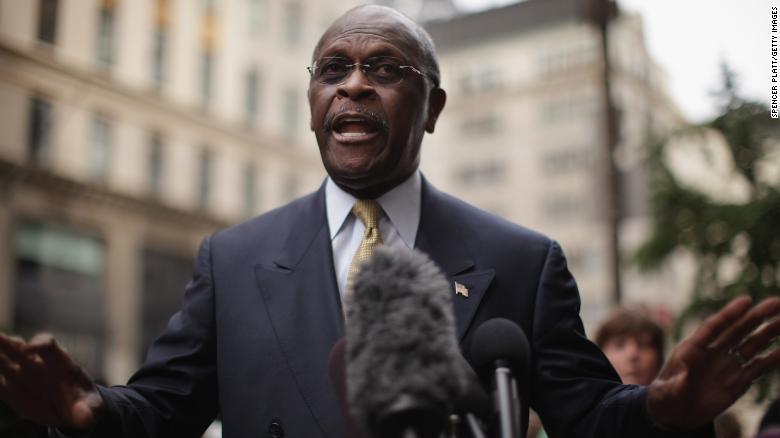 April 12, 2019
"If I had to vote today, I'd vote not to confirm," North Dakota Republican Sen. Kevin Cramer, a member of the Senate Banking Committee, told CNN on Thursday.
Earlier in the week, Cramer told reporters he was uncertain about Cain, pointing to the sexual harassment allegations that essentially ended the former business executive's 2012 presidential campaign.
"It's all just sort of a vague memory right now, but it's hard not to hear 'Herman Cain' in the context of something like this and not immediately recall some of those challenges," the North Dakota Republican said on Tuesday.
Categories: General