The billion-dollar travel group that tourism overlooks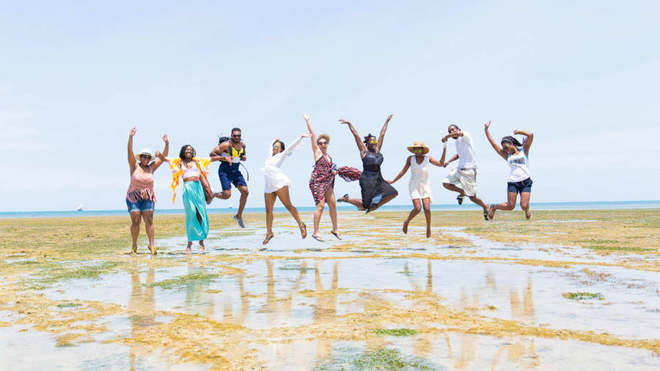 Monday, August 12, 2019
August 12, 2019
Fed up of constant job rejections, 29-year-old Craig Kingston decided he need to do something drastic.
So the South Florida native quit the nine to five role he hated, booked a one way ticket to Vietnam and sold all his stuff.
But he wasn't quite prepared for the attention he'd receive once he made the move to the Southeast Asian country.
"One of the biggest things I face being black and abroad, especially in Vietnam, is the staring," he tells CNN Travel.
"There aren't a lot of black people in Vietnam compared to Thailand and Malaysia, so people stare at you to a point where it becomes uncomfortable.
"I literally saw someone almost get into an accident on their bike staring at me."
Categories: Media, Entertainment & Travel, History, Art & Culture Organizations