Hurricane Dorian: Who is helping in the relief effort?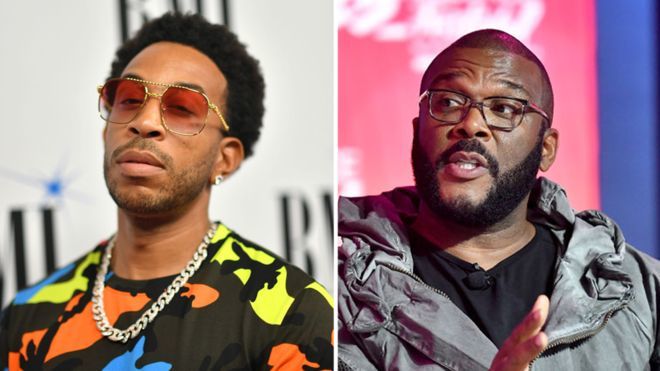 Tuesday, September 10, 2019
September 10, 2019
As Hurricane Dorian moves from away from the Bahamas, efforts to clear up the devastation it has left behind are now underway.
About 13,000 properties were severely damaged or destroyed leaving thousands of people homeless.
The nation's government has warned the death toll will be "staggering" and aid efforts are being stepped up.
Countries, individuals, charities and organisations have pledged aid and support.
Among them the US Agency for International Development and Britain's Royal Fleet Auxiliary have delivered food and water to those in need.
Visit www.bbc.com to read more.
Categories: History, Art & Culture Organizations