Joaquin Phoenix calls out film industry's 'systemic racism' in BAFTA speech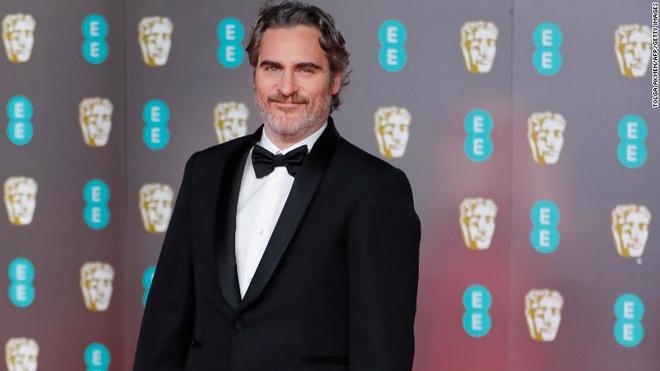 Monday, February 3, 2020
Published February 3, 2020 by CNN
Phoenix, who won the award for best leading actor for
"Joker,"
criticized the lack of diversity among the nominated creators and performers this awards season, saying the issue could no longer be ignored.
Phoenix said that while he felt "honored" to be in attendance and appreciated the support from the BAFTA organization, he was "ashamed" that actors of color were not afforded the "same privilege."
"I feel conflicted because so many of my fellow actors that are deserving don't have that same privilege. I think that we send a very clear message to people of color that you're not welcome here," Phoenix said. "I think that's the message that we're sending to people that have contributed so much to our medium and our industry and in ways that we benefit from."
Categories: History, Art & Culture Organizations