Judge And Civil Rights Icon Damon J. Keith Dead At 96
Wednesday, May 1, 2019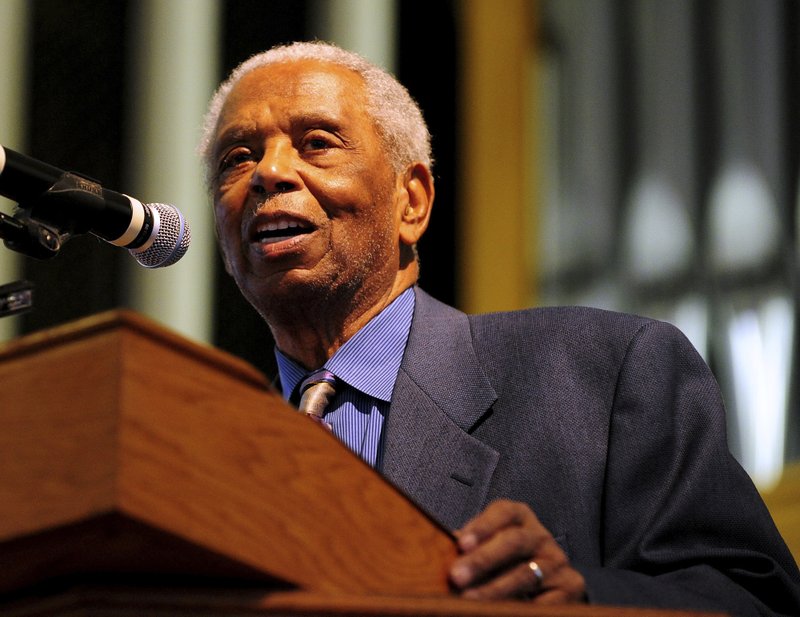 May 1, 2019
Judge Damon J. Keith, a grandson of slaves and figure in the civil rights movement who as a federal judge was sued by President Richard Nixon over a ruling against warrantless wiretaps, died Sunday. He was 96.
Keith died in Detroit, the city where the prominent lawyer was appointed in 1967 to the U.S. District Court, according to the Swanson Funeral Home.
Keith served more than 50 years in the federal courts, and before his death still heard cases about four times a year at the 6th U.S. Circuit Court of Appeals in Cincinnati.
Visit www.huffpost.com to read the full article.
Categories: History, Art & Culture Organizations