Kamala Harris Offers Sweeping Plan To Dock Companies That Don't Pay Women Equally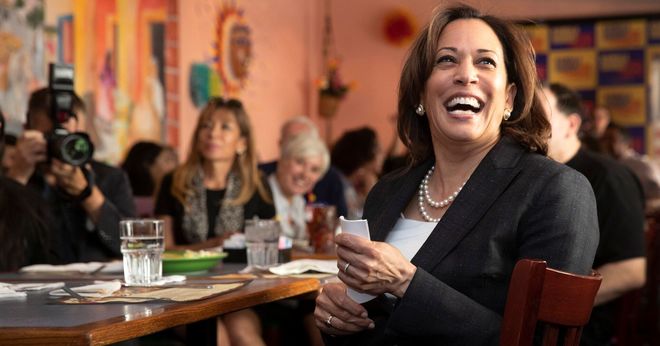 Monday, May 20, 2019
May 20, 2019
Sen. Kamala Harris (D-Calif.) on Monday unveiled the second major proposal of her presidential campaign: a comprehensive plan designed to punish corporations that don't provide equal pay for female employees.
Female employees usually bear the burden of suing for relief from pay discrimination in the U.S., often risking retaliation from their bosses by coming forward.
Harris' proposal, which her campaign called "the most aggressive equal pay proposal in history," seeks to flip that system on its head. Instead of relying on employees to prove they were discriminated against, corporations would be required to prove that their pay practices are fair. The plan is modeled after a similar first-of-its-kind law that went into effect in Iceland last year.
Visit www.huffpost.com to read the full article.
Categories: Media, History, Art & Culture Organizations, Government & Elected Officials