Louisiana churches are rebuilding after fires and this ex-NFL player wants people to know how they can help
Monday, April 15, 2019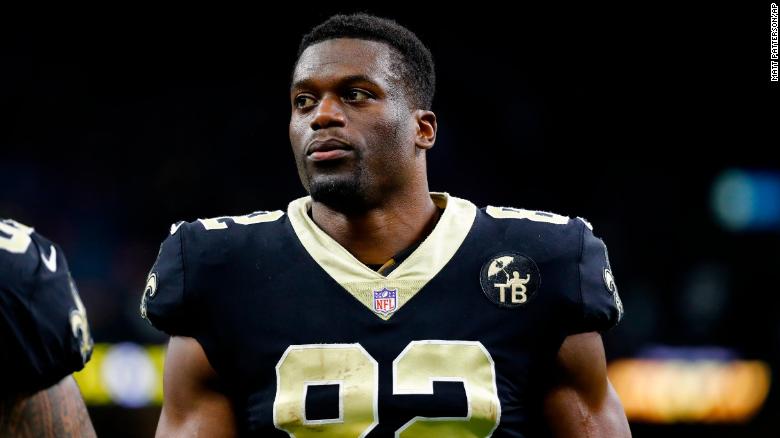 April 15, 2019
Benjamin Watson may have retired from the New Orleans Saints, but these days, he's repping his community in other ways.
The former NFL tight end spread the word about fundraising efforts for the
three historically black churches
that burned down in Louisiana's St. Landry Parish in recent weeks.
St. Mary Baptist Church in Porte Barre was set on fire March 26, followed by the Greater Union Baptist Church in Opelousas on April 2 and Mount Pleasant Baptist Church on April 4.
Authorities arrested 21-year-old Holden Matthews in connection with the fires.
"It is imperative that we show this community and the entire country that these types of acts do not represent who we are. And most importantly as the body of Christ, we suffer along side our brothers and sisters whenever tragedy, persecution or loss happens," Watson
wrote
on Twitter.
Categories: Media, History, Art & Culture Organizations