Louisiana Man Accused of Burning 3 Black Churches Faces Hate Crime Charges
Thursday, April 18, 2019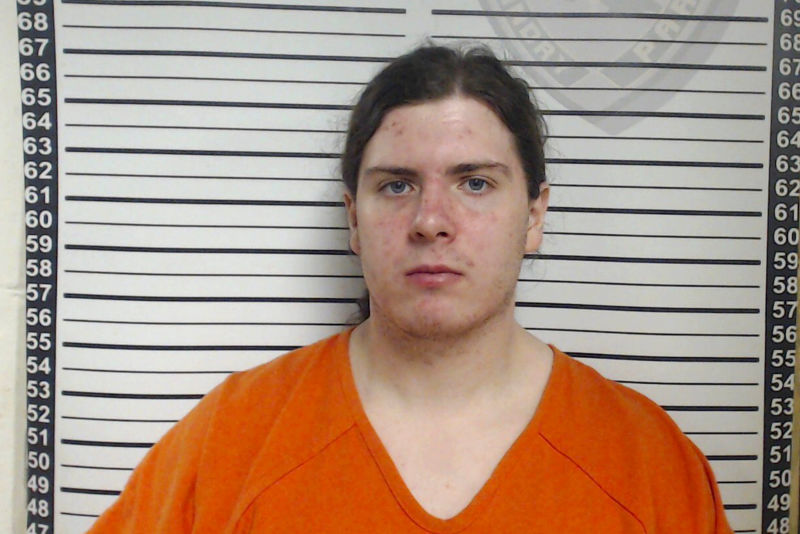 April 18, 2019
Louisiana prosecutors have charged Holden Matthews with three hate crimes, one for each of the black churches he's accused of burning down in St. Landry Parish.
The hate crime charges were added to several counts of arson involving a religious building, BuzzFeed News reports. Matthews, the son of a local sheriff's deputy, pleaded not guilty on Monday to all the charges. He was also denied bail by Judge James Doherty who, according to the Daily Beast, cited concerns about releasing the accused arsonist as the FBI and the Bureau of Alcohol, Tobacco, Firearms and Explosives continue their investigation of the fires that burned down three historically black churches over a span of 10 days.
Visit www.theroot.com to read the full article.
Categories: Media