Meet the New CEO of Bed Bath & Beyond -- One of the First Black Woman to Lead a Fortune 500 Company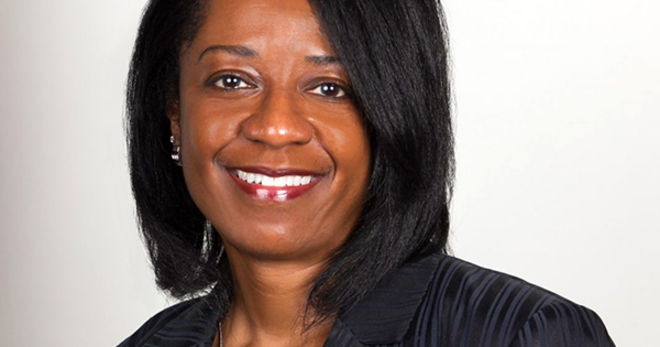 Wednesday, May 29, 2019
May 29, 2019
Bed Bath & Beyond Inc. has announced that Mary Winston, a seasoned public company executive who recently joined the Bed Bath & Beyond Board of Directors, has been appointed Interim Chief Executive Officer, effective immediately.
Ms. Winston is a seasoned executive with significant governance expertise across a broad range of industries, having served on large public company boards and audit committees for many years. She has a strong background in all aspects of finance and accounting, as well as experience in M&A, corporate strategy, cost restructuring programs, corporate governance/compliance, and investor relations/communications.
Visit www.blackbusiness.com to read the full article.
Categories: Business, History, Art & Culture Organizations