Morehouse Commencement Speaker Announces Grant To Pay Off Student Loans For Entire Class Of 2019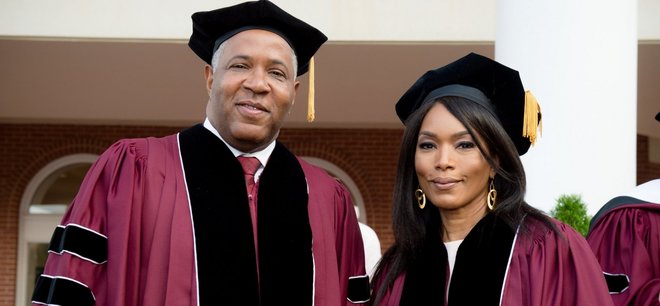 Sunday, May 26, 2019
May 26, 2019
Billionaire Robert F. Smith just paid it forward for nearly 400 graduating seniors at Morehouse College.
The AJC reports that during his remarks at Morehouse's Sunday morning commencement exercises, Smith surprised everyone in attendance by announcing that his family was providing a grant to eliminate the student debt of the entire Class of 2019.
The gift is estimated to be worth $40 million.
Smith received an honorary doctorate from Morehouse today and was the class' commencement speaker.
"This is my class and I know my class will pay this forward," Smith said in his remarks.
The outlet spoke with one mother, Tonga Releford, whose son is a member of the graduating class.
Visit www.becauseofthemwecan.com to read the full article.
Categories: Finance, History, Art & Culture Organizations, Alumni Associations