Move 9 member Delbert Orr Africa freed after 42 years in prison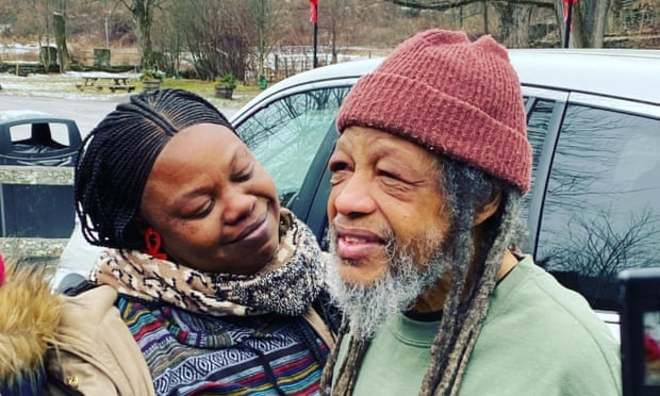 Tuesday, January 21, 2020
January 21, 2020 From TheGuardian
One of the great open wounds of the 1970s black liberation struggle came closer to being healed on Saturday with the release of Delbert Orr Africa, a member of the Move 9 group who has been imprisoned for 42 years for a crime he says he did not commit.
Del Africa walked free from Pennsylvania's state correctional institution, Dallas, on Saturday morning after a long struggle to convince parole authorities to release him. He is the eighth of the nine Move members – five men and four women – to be released or to have died while in prison.
Only one of the nine, Chuck Africa, remains behind bars.
Visit www.theguardian.com to read more.
Categories: Media, History, Art & Culture Organizations