New Resource for People in Need Opens on St. Pete College Midtown Campus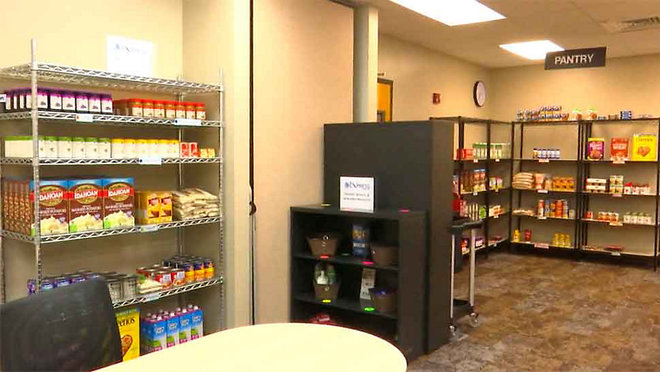 Friday, August 9, 2019
August 9, 2019
A new resource is now available for people in need throughout Pinellas County. The RCS Express Center opened in June and offers services to anyone who needs them.
RCS Pinellas opened center on June 17
Anyone with photo ID, social security card can use services
Center open 9 a.m. to 1 p.m. Mondays, Wednesdays
More Pinellas County stories
The center is located at St. Petersburg College's Midtown Campus.
Visit www.baynews9.com to read the full article.
Categories: Health & Beauty, Food, Cycle of Life