North Carolina Outward Bound School Executive Director Retires After 14 Years, New Interim Appointed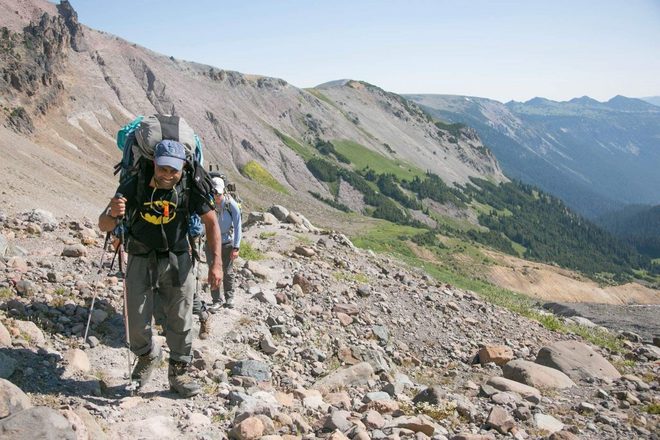 Monday, October 12, 2020
After 14 years of service, Whitney H. Montgomery is retiring from North Carolina Outward Bound School (NCOBS). Ken Lawson from Tallahassee, Florida has been selected as the interim Executive Director.
Montgomery led the school through sustained growth during his tenure. Under his leadership, the school's endowment nearly quadrupled, providing more than $1 million annually in perpetuity to provide scholarships to students from diverse socio-economic backgrounds as well as enhance resources for field staff. Montgomery reflects fondly on his time with NCOBS:
"Outward Bound Is An Amazing Organization, And The North Carolina Outward Bound School Continues To Push Many Boundaries In How We Deliver Experiential Education Programs To Inspire Individuals To Care For Themselves, And Others, Through Challenging Experiences In New Environments. Our Staff Members Are Among The Finest In The World, And Our Culture Of Safety Is Strong. It Has Been An Honor To Serve Alongside Hundreds Of Field And Administrative Staff, Dedicated Volunteers, And Board Members. Ncobs Has Built A Rock-Solid Foundation, And Now It Is Time For New Leadership To Leverage That For The Future With New Approaches And Ideas."
Visit www.ncobs.org to learn more.
Categories: Business, History, Art & Culture Organizations