Roc Nation, NFL Reportedly Backing Nonprofit Now Under Fire For Locs-Cutting Posts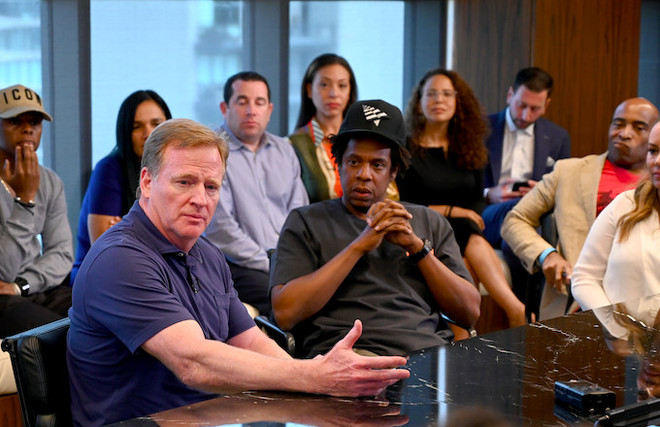 Tuesday, September 10, 2019
September 10, 2019
The NFL, Roc Nation and a lesser known Chicago nonprofit organization have received swift scrutiny after old tweets and photos from the nonprofit resurfaced this week.
On Thursday, the Twitter account @RzstProgramming shared old posts from the account for Crushers Club, showing its founder, Sally Hazelgrove, a white woman, cutting the locs off of two young Black men in 2016.
Visit www.huffpost.com to read more.
Categories: Sports, Media Community