St. Pete business leader brings local perspective to Republic Bank board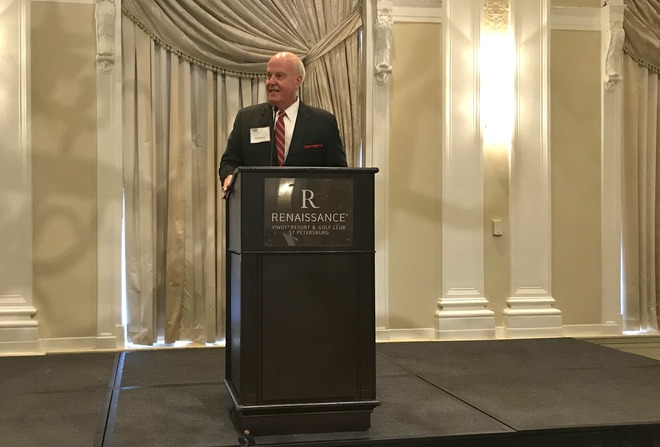 Saturday, August 24, 2019
August 24, 2019
When David Feaster, the newly retired Florida market president of Republic Bank, joined the bank's board of directors earlier this month, it was a unique opportunity for St. Petersburg.
Although dozens of local banks in the Tampa-St. Petersburg area and in Florida have been swallowed up in a wave of consolidations in the past decade, very few of the acquiring banks have appointed Florida residents to their boards of directors.
One notable exception is Hancock Whitney Corp. (Nasdaq: HWC), a Gulfport, Mississippi-based bank that named Sonya Little of Tampa to its board of directors in 2016. Little, former chief financial officer for the city of Tampa, recently was named chief administrative officer for Water Street Tampa developer Strategic Property Partners.
Visit www.stpetecatalyst.com to read more.