The Centre for Women Opens Satellite Office in St. Petersburg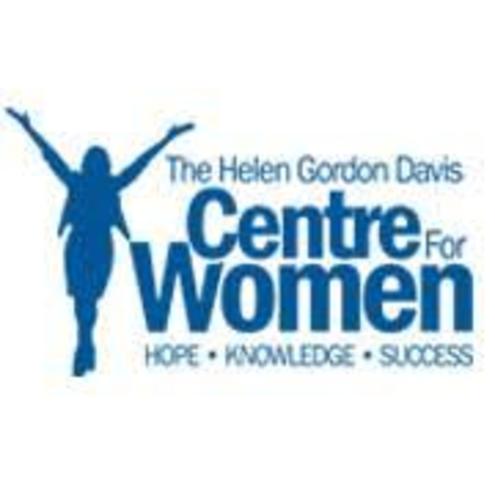 Thursday, July 30, 2020
The Helen Gordon Davis Centre for Women, one of Tampa's most venerable and innovative nonprofits, has opened a satellite office in St. Petersburg to assist female entrepreneurs and small business owners with training, education and counseling as they navigate the impacts of the COVID-19 virus.
Ann W. Madsen, Executive Director of the Centre for Women and Vice Chair of the Association of Women's Business Centers (AWBC), said the goal is to make it convenient for women-owned, small businesses in Pinellas County who would like to apply for emergency loans, achieve greater economic security for their families, and mitigate impacts of the COVID-19 pandemic.
The Centre for Women operates the only SBA designated Women's Business Centre (WBC) on the west coast of Florida and recently received a supplement grant of $420,000 from the Small Business Administration to extend services to business owners impacted by the Coronavirus.
"Through the Paycheck Protection Program, Economic Impact Development loans and other funds available, our business advisors can help entrepreneurs determine which program might fit their needs and how to apply. There is a lot of money available to help entrepreneurs at this time, said CARES Project Manager Brad Stevenson."
The Tampa Bay WBC is part of a national network of 116 women's business centers nationwide. It is one of the Centre's programs that provides no cost, one-on-one consultations, and no-cost and low-cost business education and purposeful networking opportunities for women entrepreneurs and business owners across six counties including Hillsborough, Hernando, Pinellas, Polk, Pasco, and Manatee.
The WBC is one of six programs at The Centre for Women which are designed to help women achieve their goals for economic prosperity and lead a happier, more fulfilling life.
At this time, one of our business advisors will be onsite The Poynter Institute on Tuesdays from 2 to 5pm. The building is currently not opened to the public due to the pandemic so call the CARES line at 813-550-2022 to schedule an appointment or email cmedina@thecentre.org
For more information about the WBC CARES program please visit www.thecentre.org/cares
About the Helen Gordon Davis Centre for Women
Founded in 1977, The Helen Gordon Davis Centre for Women is one of Tampa's most venerable nonprofits. Our mission is to help women across Tampa Bay to succeed personally and professionally. The Centre for Women offers programs designed to educate, empower and elevate women and girls. Programs include workforce development, entrepreneurial coaching and training, mental wellness counseling, construction training and services, leadership development and social/emotional learning for girls.
Categories: Business, History, Art & Culture Organizations