Two Black executives file lawsuit against McDonald's alleging racial discrimination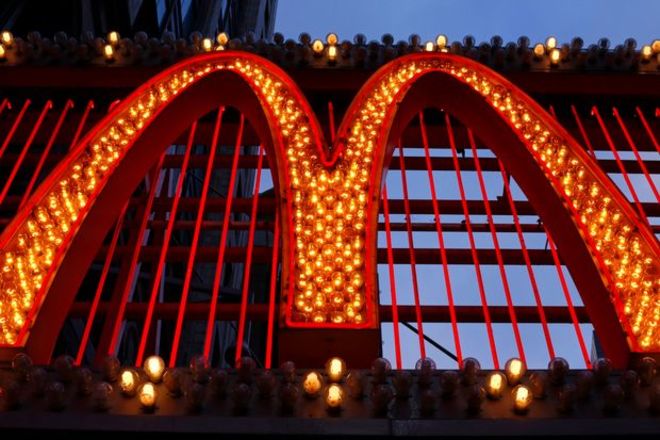 Friday, January 10, 2020
January 10, 2020 - TheGrio
Two Black McDonald's executives have filed a lawsuit against the Chicago-based, fast food chain claiming they were discriminated against and passed over for promotions.
The lawsuit, filed Tuesday in Chicago federal court by Victoria Guster-Hines and Domineca Neal, both of whom work out of the company's Dallas office, claim they were passed over for raises, threatened, and subjected to racial slurs and an overall "hostile and abusive work environment," according to The Chicago Tribune.
The suit alleges that McDonald's demoted Guster-Hines and Neal in July 2018 from positions of vice president to senior director positions when the company restructured under its former CEO, Steve Easterbrook. What the restructuring essentially did, according to the lawsuit, was "purge" African Americans from senior executive titles.
Visit www.thegrio.com to read more.
Categories: Media