United Airlines Agent Accused Of Calling Black Customer A 'Monkey' Faces Charge
Wednesday, April 24, 2019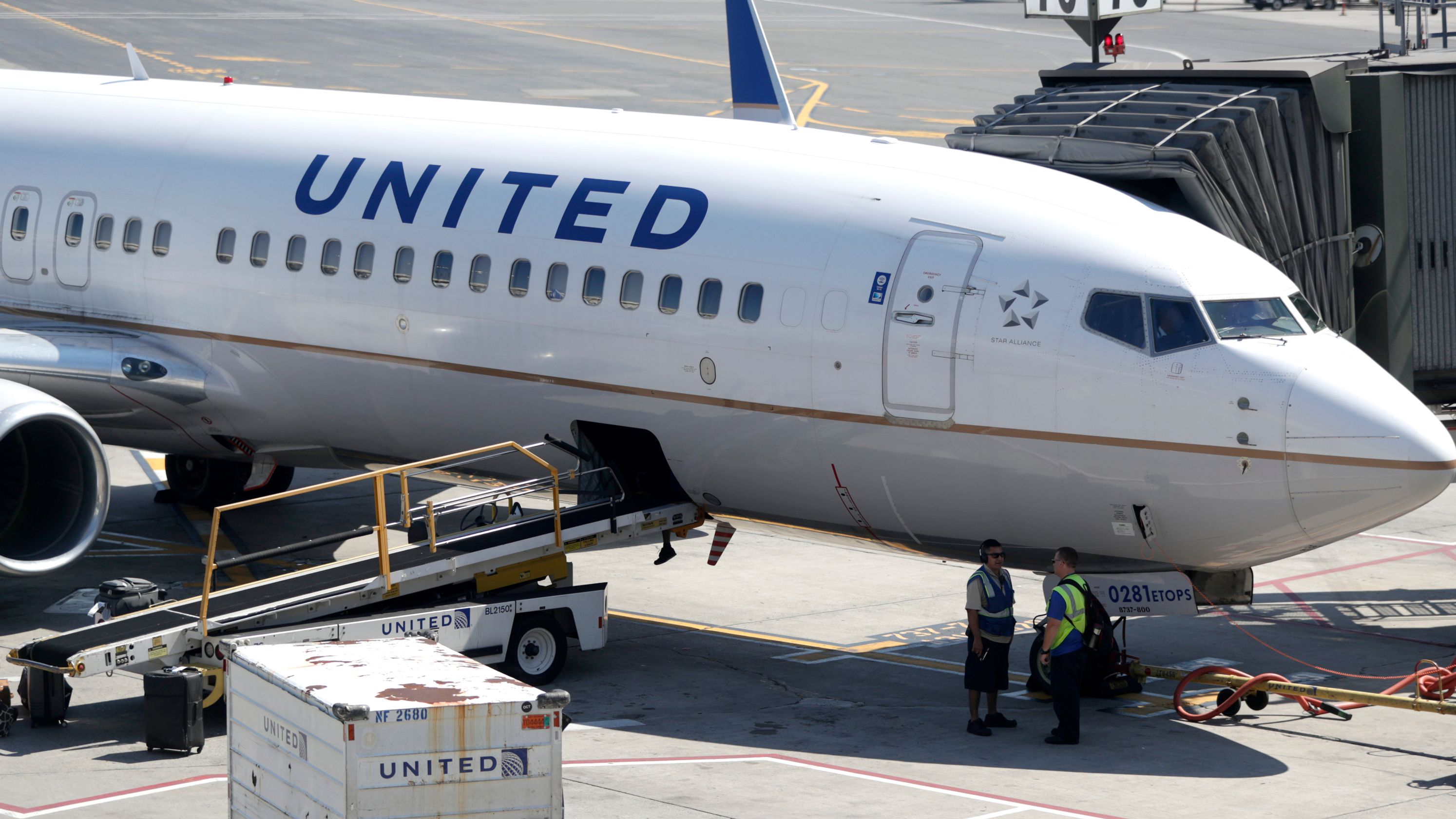 April 24, 2019
An employee of United Airlines accused of using a racial slur toward a black customer is facing a misdemeanor charge of disorderly conduct.
Houston police issued Carmella Davano a citation for disorderly conduct on Feb. 26, after United customer Cacilie Hughes alleged that the airline agent had called her a monkey ― a historically racist term when directed toward black people.
At her arraignment last month, Davano pleaded not guilty to the misdemeanor charge, which is punishable only by a fine, according to Jose Soto, a spokesperson for the Houston Municipal Courts. The airline agent requested a trial by jury, which is set for June, Soto told HuffPost.
Visit www.huffpost.com to read the full article.
Categories: Media, Media Community