Why America still can't face up to Trump's racism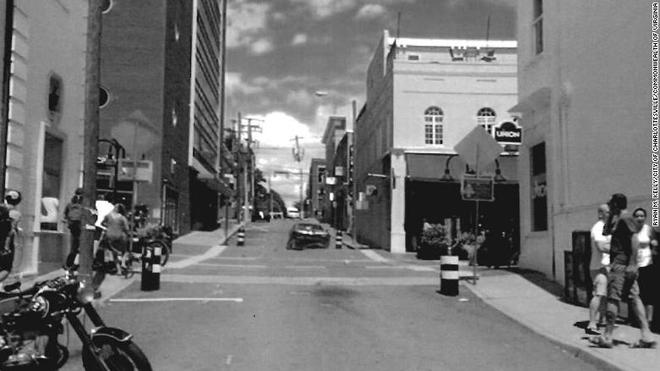 Monday, August 12, 2019
August 12, 2019
The Unite the Right riot in Charlottesville in 2017 was the largest eruption of white supremacist violence in the United States in a generation, if only the most visible of thousands of incidents that followed the 2016 election. August 11 and 12, 2019, mark the second anniversary of the violence, which claimed the life of the anti-racist protestor Heather Heyer and injured dozens of others. Two police officers died in a helicopter crash.
That weekend in August 2017 was also the moment when the so-called alt-right reached a temporary peak of popularity; in the wake of public outrage, lawsuits and even a few FBI investigations, neo-Nazi and white supremacist groups fell into disarray, and the most vocal backer of the movement, Breitbart News, went into a swift decline. These groups have yet to stage a similar event—although the terror itself has continued, carried out primarily by radicalized individuals, like the gunmen in the Pittsburgh synagogue shooting or the El Paso massacre last weekend.
Visit www.cnn.com to read more.
Categories: Cycle of Life, Media Community