Youth Farm in St. Petersburg teaches kids gardening, cooking and business skills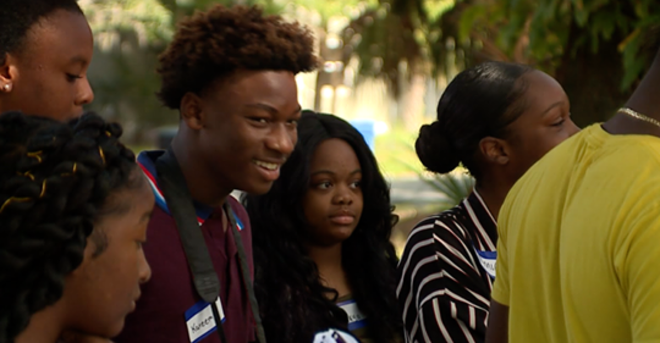 Tuesday, July 2, 2019
July 2, 2019
Kareem Alexander is building a farm, a Youth Farm that is designed and operated by kids.
"Our creativity can stretch as far as we want," Kareem says about the urban agriculture project.
The student is one of 15 kids in a pilot program at the Enoch D. Davis Center in south St. Petersburg that will teach them everything from gardening and cooking to irrigation and business management.
The working Youth Farm will soon be built with guidance and teaching from local leaders.
Visit www.abcactionnews.com to read the full article.
Categories: Cycle of Life, History, Art & Culture Organizations, Health Events